THE EXPERIENCE
Most of couples want wedding photos that don't like like average wedding photos.
We want your photos to feel candid like some snap shots one of your close friend just happen to catch.
Catching you unposed, your trues selfes together, not telling you how to feel.
We are not the directors of your wedding, we'll just happen to be there, documenting and hanging out with you.
Trust us, it's easier than you think and you won't even notice that we just posed you, a little bit.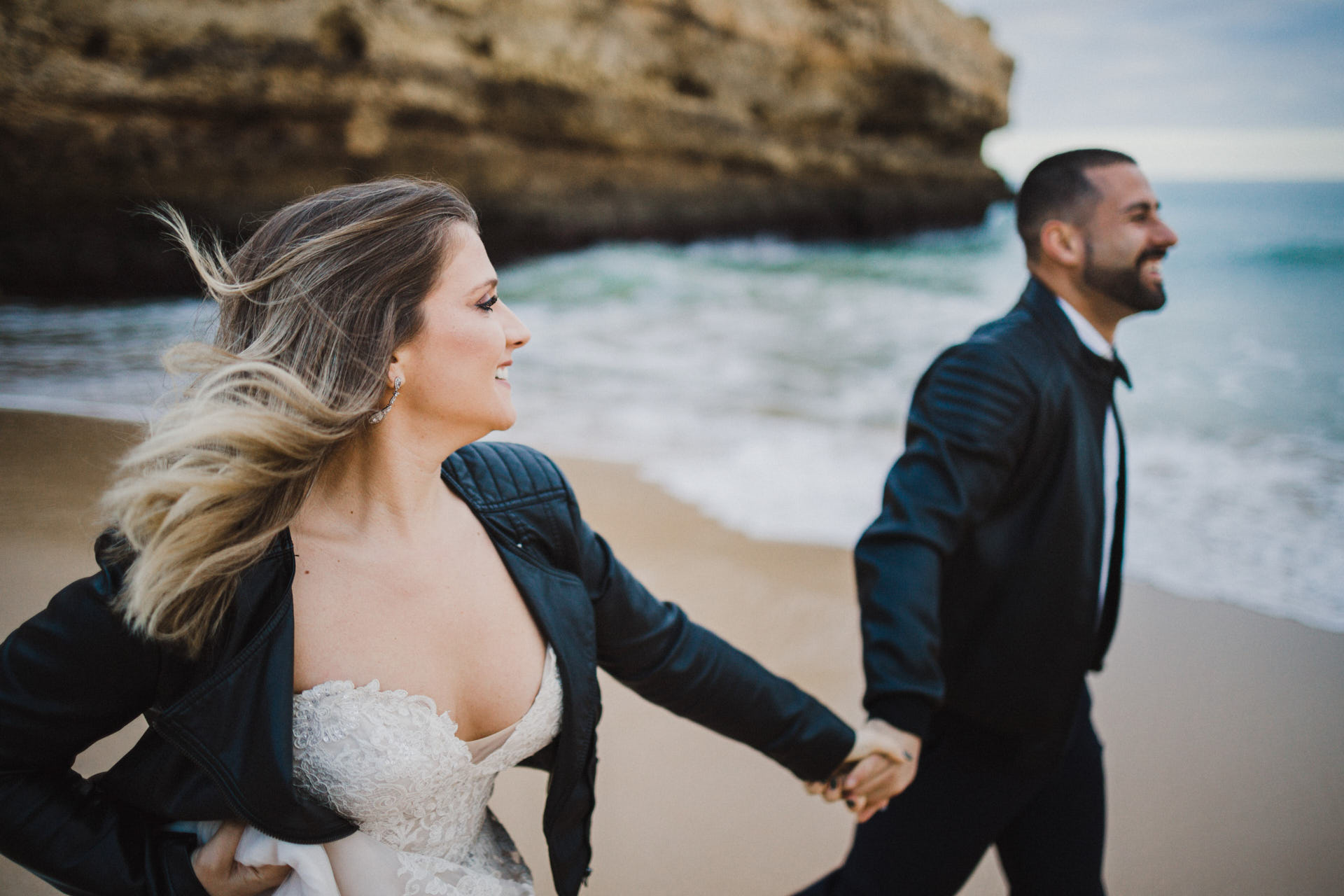 IMAGINE YOU'RE ON A DATE